Posted by Nadia Kean with contributions from members of Team Strong Athletic on May 10th 2021
All Humans should have Equal Access to All Sports. Period.
At Strong Athletic, we believe that all people should be able to play and compete in sports. Period. Sports are a human invention. We created them as a way to pass time, to do something physically active outside of survival. Through sports, we learn how to strategize, communicate, organize, build trust and get stronger. We've been playing sports for longer than we have evidence of what was played, how it was played and what the rules were.
Unfortunately, along with the existence of sports, is the existence of exclusivity. Exclusivity in sports looks like humans deciding who can participate; who can have access to something, who can "belong," and who can't. Exclusivity reinforces false and dangerous logic.
We still see exclusivity and exclusion taking place in sports today. At this very moment various US States and sports organizations in the US are deciding who qualifies to play and compete in women's sports. Strong Athletic believes that participating in sports is an athlete's right, a human right. We share this belief with millions of people, yet lawmakers and sports organizations continue to deny athletes participation in sports based on gender bias and incorrect information. By "othering" trans women athletes and supporting trans exclusive policies, lawmakers and sports organizations continue to "squash" athletes' ability to participate in sports and infringe on their human rights.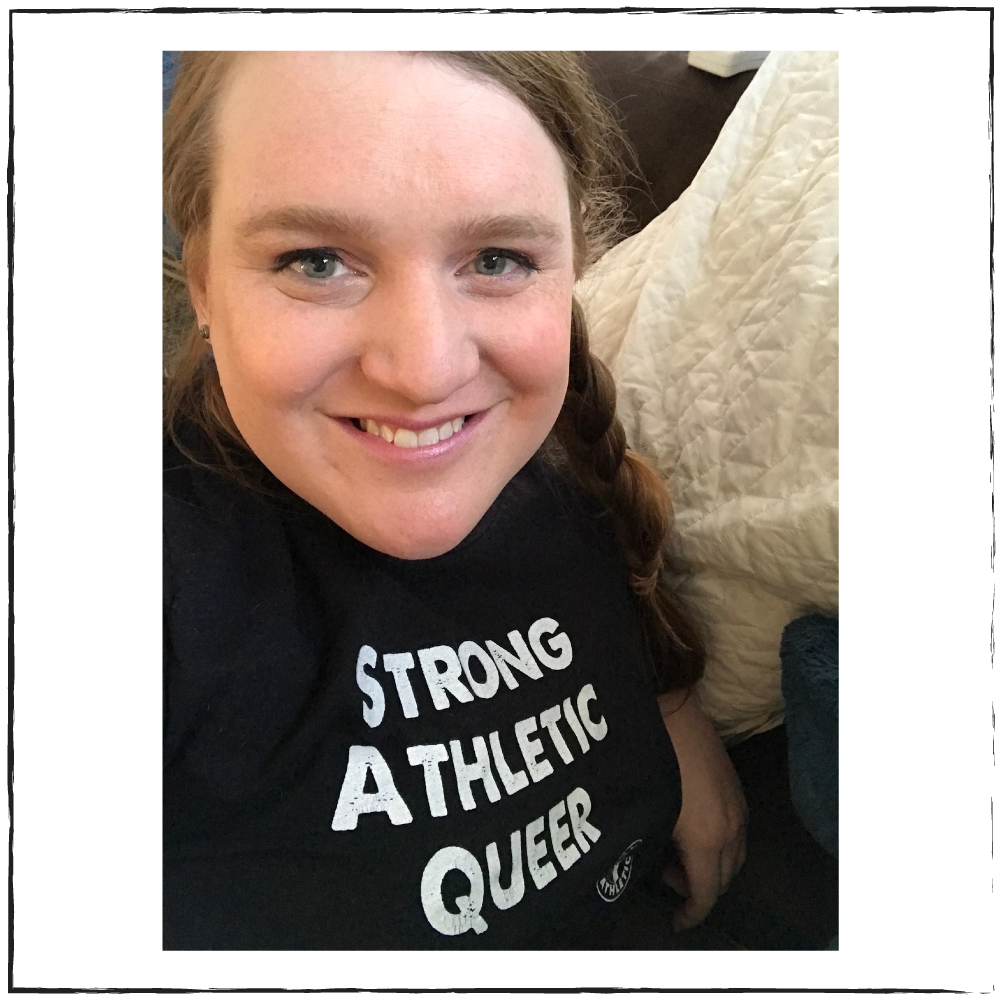 Strong Athletic is publishing this piece today because we stand with and support trans athletes.
We also stand behind JayCee Cooper, a trans athlete who is affected by these discriminatory policies. JayCee is a strong athletic human who all of us at Strong Athletic find inspiring and want to see compete at the highest level possible in her sport.
JayCee is suing USA Powerlifting because of their ban on transgender athletes along with Gender Justice and and the Minnesota Department of Human Rights. We all believe that sports, and more specifically, women's sports are stronger when they prioritize gender equity and inclusion.

Learn more about JayCee's case here: https://www.genderjustice.us/work/cooper-v-usapl/
Do you want trans athletes to have the same rights and access in sports as cis athletes? Here are immediate action steps you can take:
Call or write to USA Powerlifting and tell them that you disagree with the steps that they are taking and that you find the transphobic policy a massive setback for sports. Their email is: nationaloffice@usapowerlifting.comand their phone number is: +1.260.248.4889.
Check to see if lawmakers in your state have written trans-exclusionary laws. Tell these lawmakers that you do not want the laws to exist in your state. Go to Chris Mosier's website Trans Athlete to learn how you can support and advocate for trans athletes in sport.
Utilize the Policy Tool on Chris Mosier's website to see what the participation and competition policies are for your sport.
Utilize the National Equality Map to find out more information about LGBTQ+ equality and policy by each state and territory in the US.

Donate to causes that support trans athletes. Justice and fighting for justice is not free.

Stand up for trans athletes in sports. When you hear people spreading dangerous misinformation about trans athletes correct them. Have a conversation with them that is meaningful in which you can help them to better understand the actual facts. Follow #LiftUpTransRights and #TransEquity to learn more

Support gyms and trainers who support trans athletes. Here are a few of our favorites:
At Strong Athletic we believe that all humans belong in sports. And when we say ALL we mean ALL. Full stop.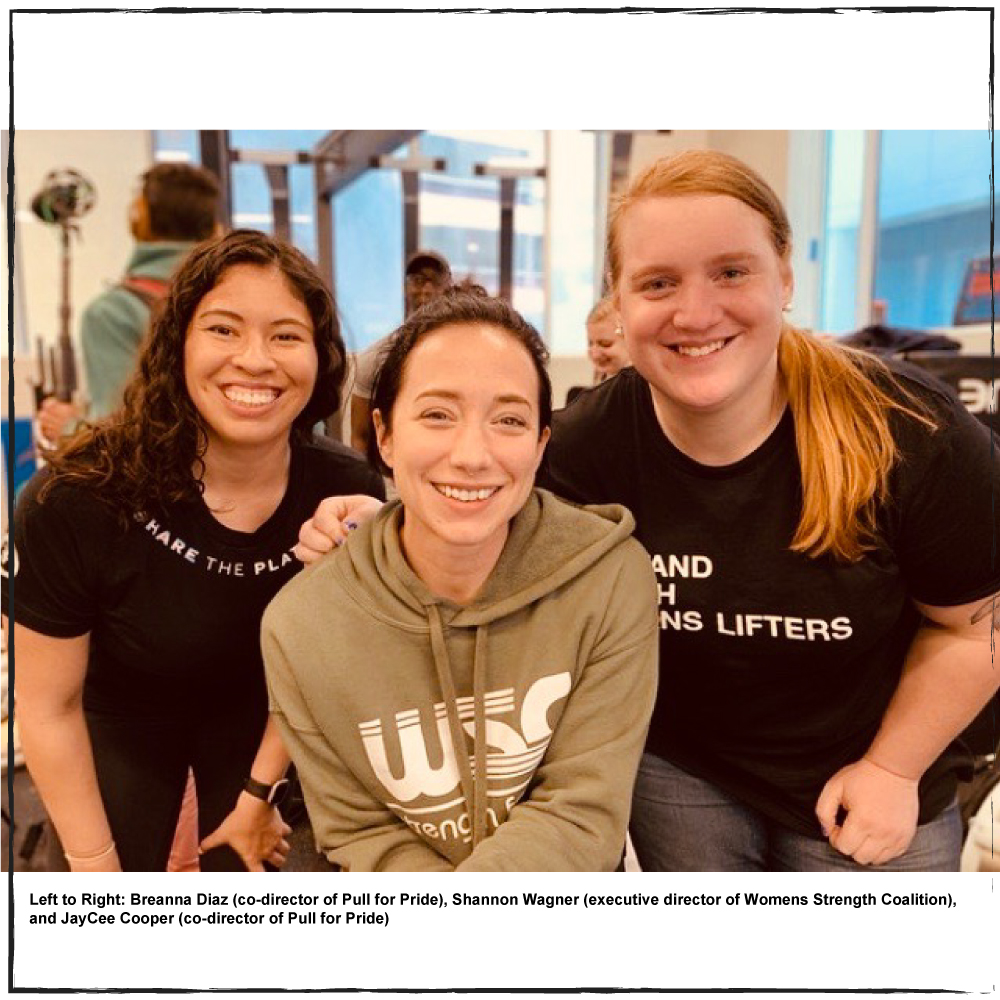 ---
We created our Strong Athletic Trans shirt in 2018 at the request of a group of trans athletes who are part of the Strong Athletic community. We donate 100% of the profits of the Strong Athletic Trans and Strong Athletic Nonbinary designs to Pull for Pride to help fund their "Share the Platform" grants. Find out more information about the grants here. $1 from every one of our LGBTQIA2S+ designs is also donated in advance to Pull for Pride.
---
The content of this post includes: trans athletes in sports, bans on trans athletes participating in sports, bans on trans girls participating in sports, bans on trans women participating in sports, how to support trans powerlifters