Posted by Mollie Herrera aka Miley Virus of Dallas Derby Devils on Nov 17th 2020
My name is Mollie Herrera (previously known as Miley Virus in the roller derby world). I am a personal trainer & an indoor cycling instructor. I struggle with mental health and I am very open about it. I have found that it helps myself and others when it's talked about more and not something we are ashamed of. I came up with the idea to write about this topic when I found myself having a talk with one of my training clients. She was in the middle of doing an exercise and once she finished I said something along the lines of "Can you believe you did that?" And she gave me an answer that implied she doesn't believe in herself. I then stopped the workout to sit her down and talk about how sometimes as athletes we tend to sell ourselves short and set ourselves up for failure without intentionally doing so. I always tell people that if you think you can't do something, odds are you can't. The mind can do amazing things and if you put the thought in your head, "oh I'll never be able to do that" then yea, chances are you won't. So let's tell ourselves "yes we can" and strive for the best.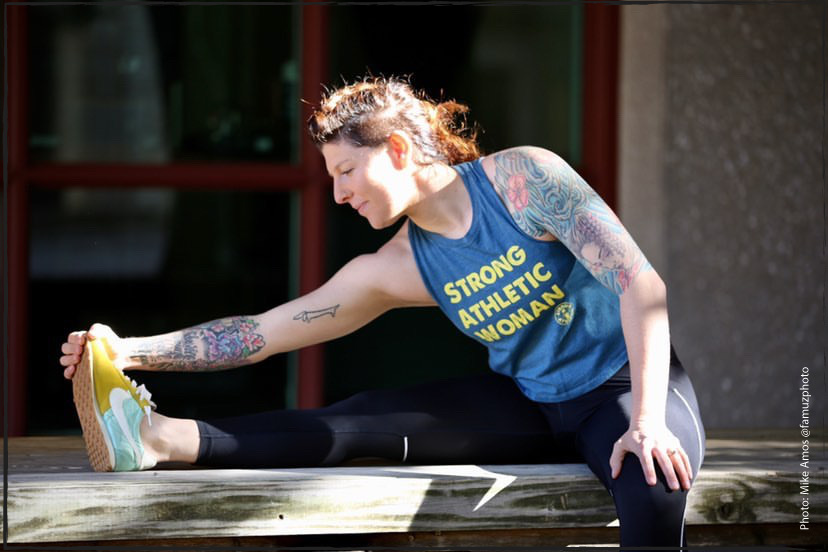 Later that evening after my training session I was sitting down thinking about our conversation. I have these motivational, heart to heart, inspiring talks with many of my clients, yet when I teach a cycle class I too struggle with motivating myself. I sometimes struggle with this in everyday life. It's quite confusing to me. I've been struggling a lot lately with my mental health. I force myself to snap out of it when I walk into the room whether it's to teach a class or train someone. I'm a big believer that people feed off of energy especially if it's negative. (I was a part of a roller derby team, I've experienced it plenty of times to know it's a thing).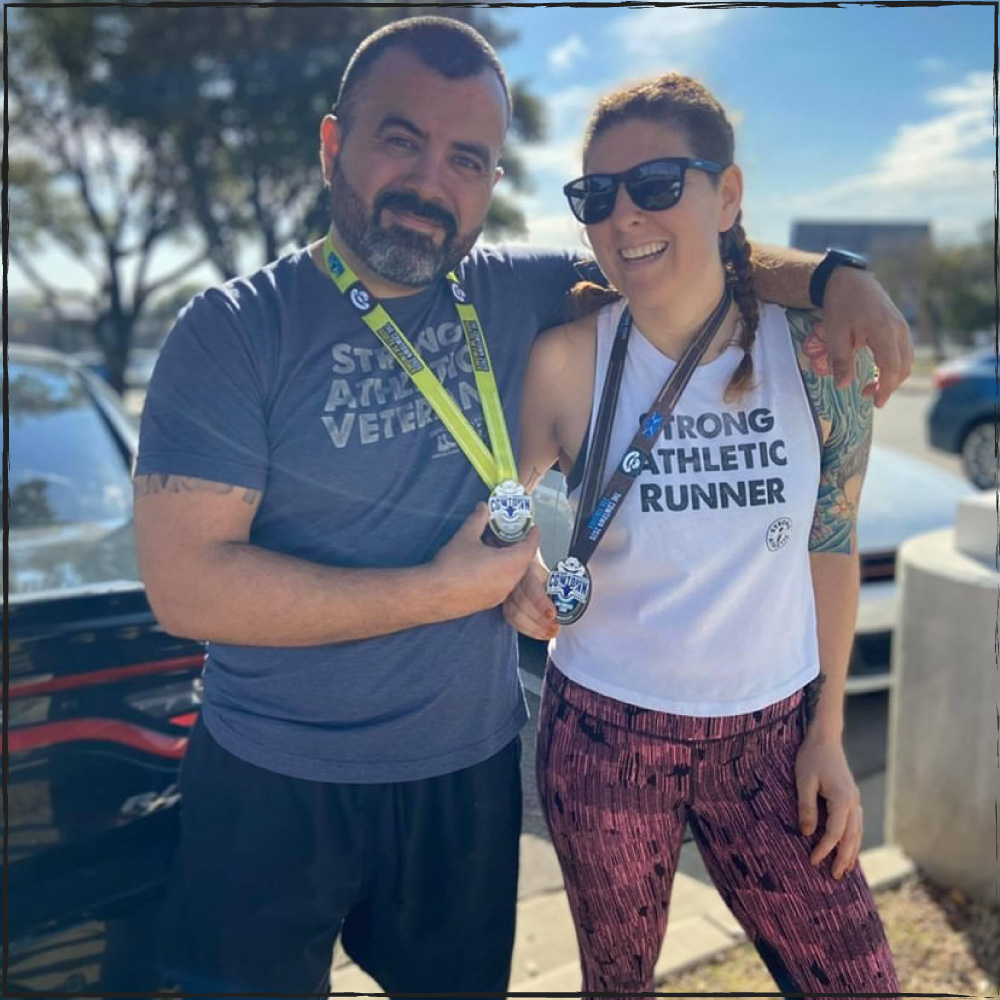 The other day after a class I tried telling myself that I need to practice what I preach and listen to the words I'm saying. I'm not faking it, I'm saying things I really truly believe so why do I forget? How am I able to say these powerful words but then wake up the next day and not want to be here? I think that ultimately I am subconsciously fighting the bad/negative thoughts. When I teach cycle or when I train people, I'm in my happy place and I feel grateful for what I'm able to do for people. I'm passionate about fitness, getting stronger and just simply sweating out the frustrations that come with life. For that one hour it's up to me to make everyone else forget about their problems, to make them feel like nothing else matters and that right there motivates the hell out of me. It keeps me sane. It is MY therapy. And hey, sometimes it's nice to get paid for therapy instead of the other way around.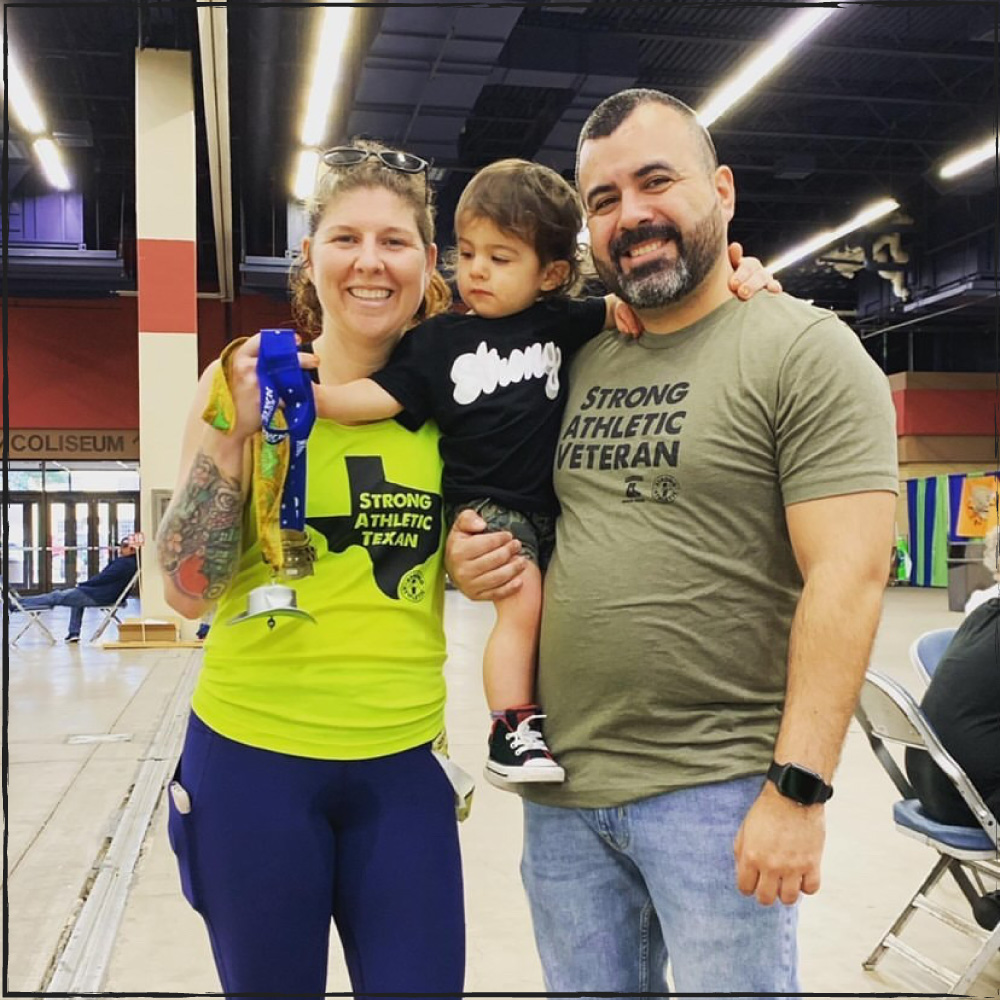 For those of you struggling with your mental health, try to set aside time to do a workout or something active. Try a group fitness class if you haven't before, the energy does wonders. Keep trying things. I promise you will find something. It took me 23 years to find what worked for me. Keep pushing and keep fighting. We are all stronger than we think!
Follow Mollie online @moherrera
From Strong Athletic
We know Mollie from when she skated for Dallas Derby Devils as Miley Virus. Her athleticism and skill stood out among an already strong jammer line up on the WFTDA ranked team. We started following Mollie on social media because her posts always inspired us and reminded us that we're so much stronger than we think. Her thinking is very much in alignment with how Strong Athletic thinks: you get to determine how strong you are, you get to call yourself an athlete.
Mollie's post is one of two that discusses mental health within sports and the fitness world. The first blog post that Strong Athletic published on this topic was written by guest contributor Kat Uhstrauphik and it is titled Strong Athletic Mentally Ill. It's a very strong piece that discusses mental health within sports and athletics and also talks about stigmas that are attached to those with mental illness. Click here to read it next.
Keywords: Dallas Derby Devils, Mollie Herrera fitness instructor, athleticism for moms, motherhood and athletics, transitions for moms in athletics, the transition into motherhood for female athletes, athletes and mental health, mental health in fitness, mental health and exercise, the benefits of exercise on your mental health, strong athletic women who take mental health seriously